We believe that the best opportunities for building equity value continue to occur in the North American small and middle market.
We take the time to evaluate the unique intrinsic value of each company and to identify a firm's individual strength.
Our Services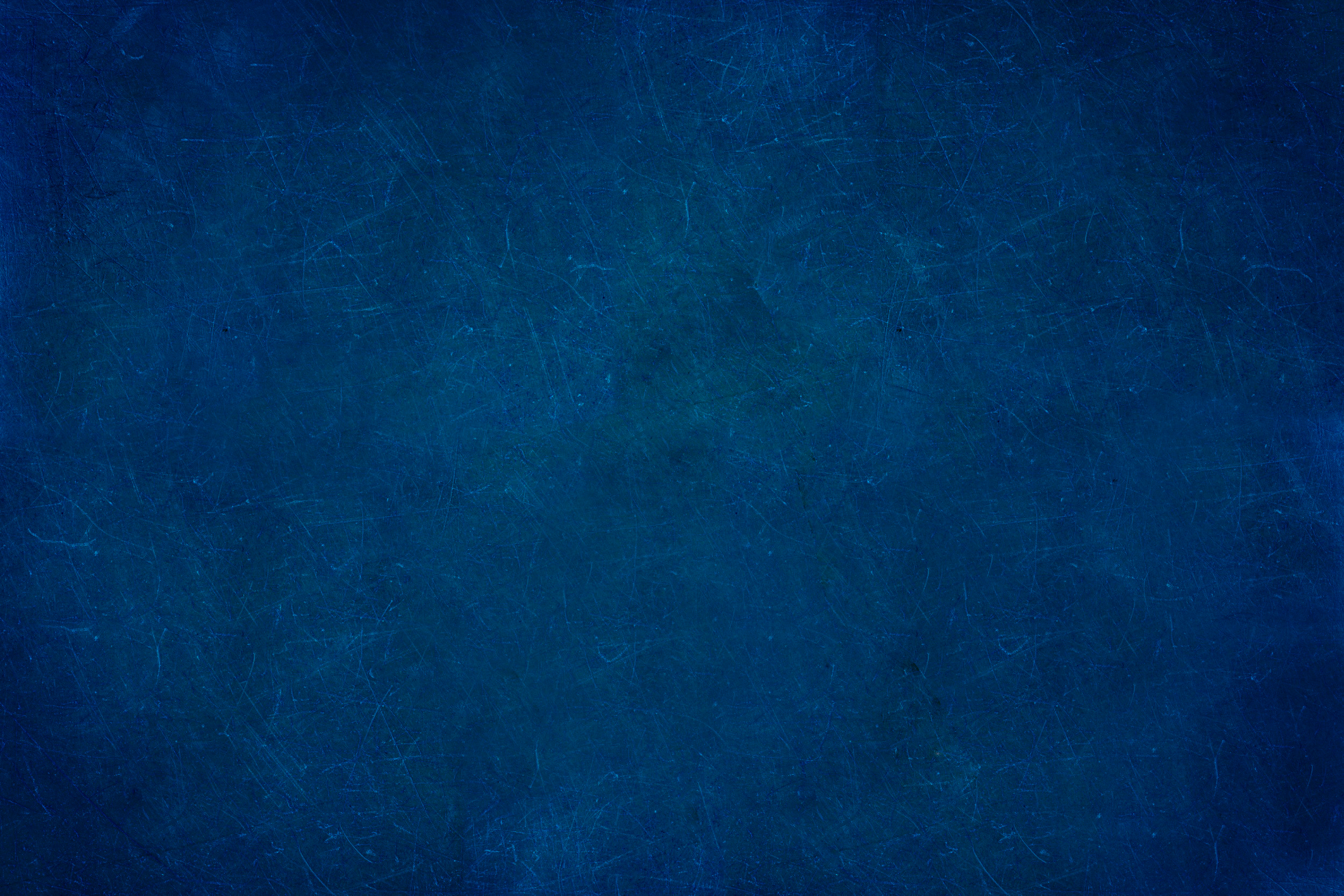 Corinthian Capital was founded in 2005 by experienced private equity professionals, each with decades of investing experience in the lower end of the middle market. At Corinthian Capital, we focus on investing businesses with sales between $50 million and $250 million. We take the time to understand each company and we tailor each company's investment structure with careful regard to its growth needs and market position.