CORINTHIAN CAPITAL HEADLINES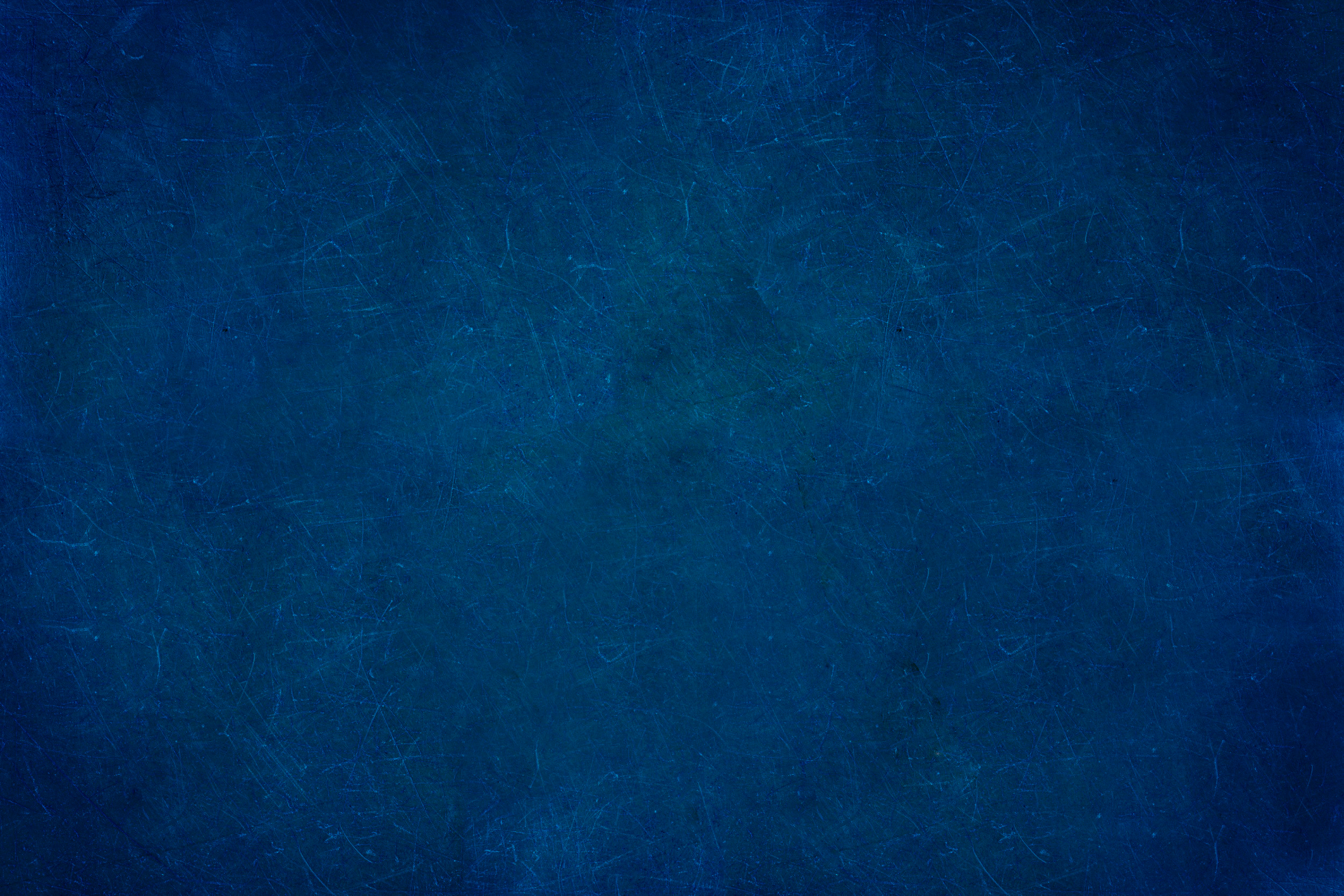 Corinthian Capital Names Co-Founder C. Kenneth Clay as Managing Partner
Former Managing Partner Peter Van Raalte, also a co-founder, continues with the firm as a member of the investment team and investment committee. Corinthian expects to begin marketing its third equity fund later this year.
FEATURED NEWS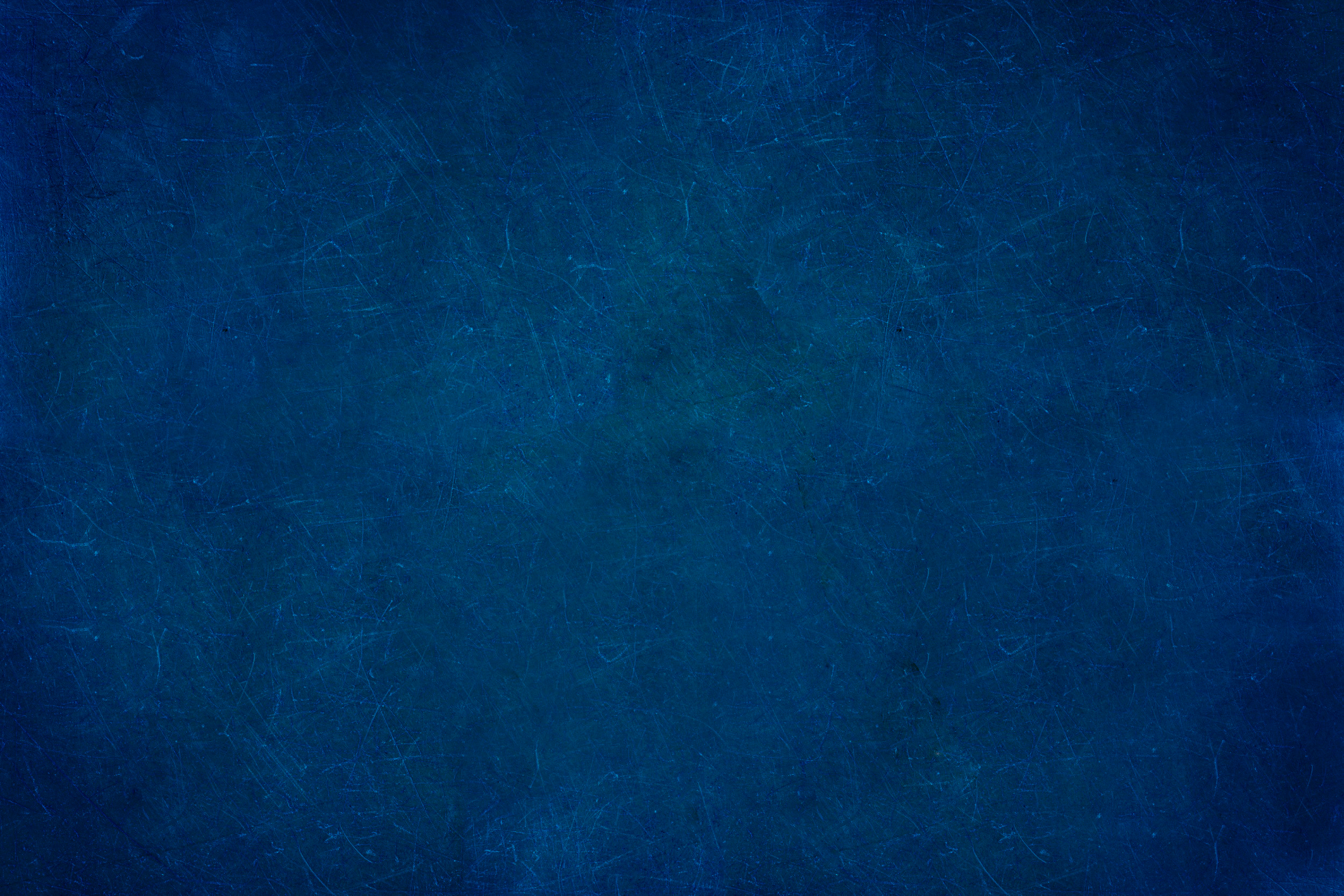 Corinthian Capital announces the sale of Eastern Wholesale Fence to Center Rock Capital and Leelanau Private Capital
Corinthian Capital Portfolio Company Best Lighting Completes Add-on Acquisition of CABATech
Excelin Health, a Corinthian portfolio company, announces moves into hospices in Texas and home health in Louisiana
NEWS ARCHIVE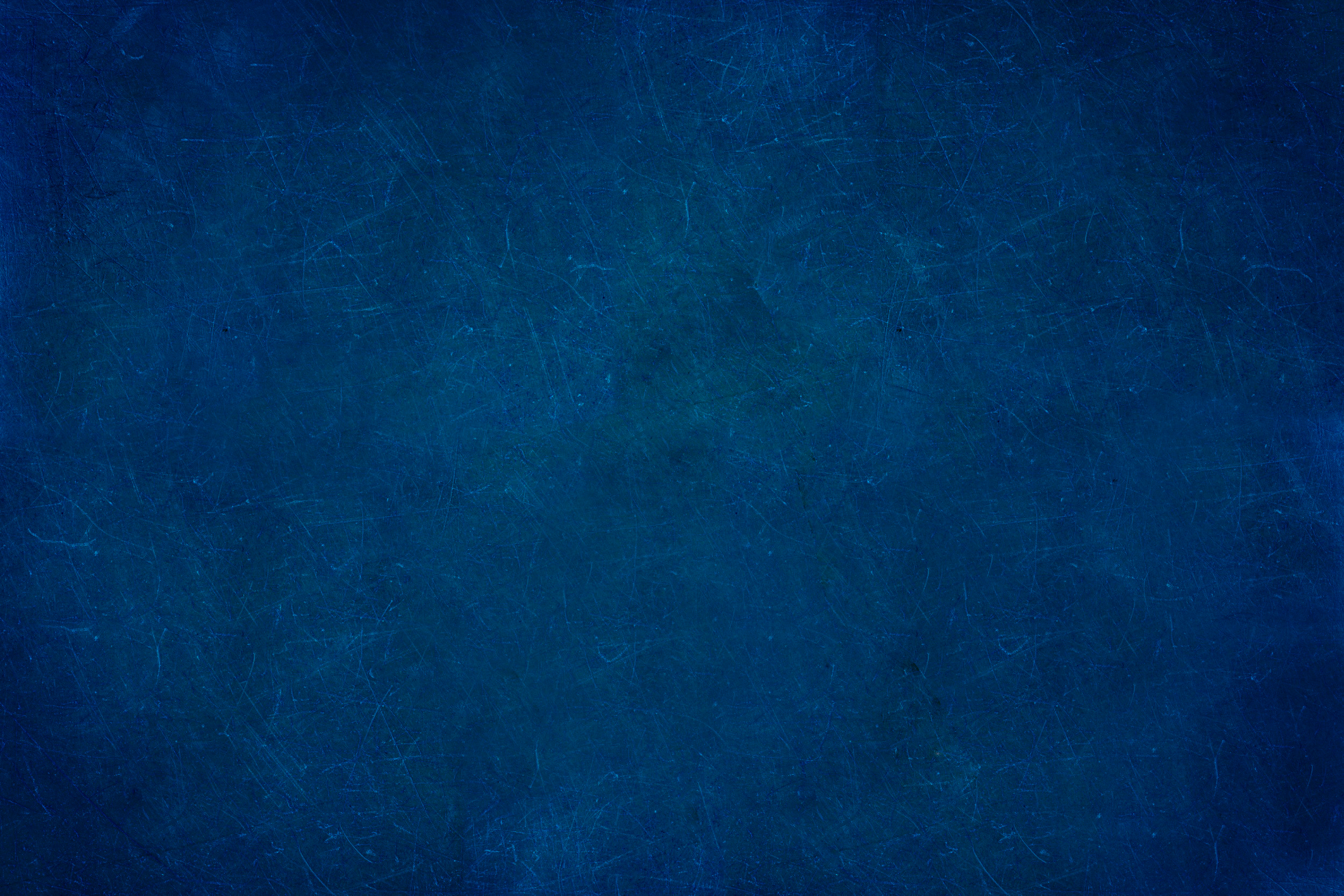 CORINTHIAN CAPITAL COMPLETES SECOND DIVIDEND RECAPITALIZATION OF BEST LIGHTING PRODUCTS
HOW CORINTHIAN'S EXCELIN HOME HEALTH USED TELEHEALTH TO AUTOMATE ITS COVID-19 RETURN-TO-WORK SYSTEM
M&R, a Corinthian Company, Hosts Webinar on Stimulus SBA Loans
EXCELIN HOME HEALTH ADDRESSES THE CORONA PANDEMIC THROUGH TELEHEALTH
STEVEN J. KUMBLE, CO-FOUNDER OF CORINTHIAN CAPITAL, NAMED CHAIRMAN EMERITUS
CORINTHIAN CAPITAL ACQUIRES EASTERN WHOLESALE FENCE
CORINTHIAN CAPITAL INVESTS IN METALTEC STEEL ABRASIVE CO.
CORINTHIAN CAPITAL ANNOUNCES RECAP OF RENEGADE
CORINTHIAN CAPITAL ACQUIRES SIERRA
AVL DIGITAL GROUP ANNOUNCES $230M IN PAYMENTS TO ARTISTS AND AUTHORS
CORINTHIAN CAPITAL INVESTS IN NC DYNAMICS INC.
CORINTHIAN CAPITAL INVESTS IN VALLEY TOOL & MANUFACTURING, INC.
CORINTHIAN CAPITAL GROUP ANNOUNCES THE ACQUISITION OF BETA INTERNATIONAL
CORINTHIAN CAPITAL INVESTS IN PRECISION MOTOR TRANSPORT GROUP
CORINTHIAN CAPITAL INVESTS IN WOLF-GORDON
CORINTHIAN PORTFOLIO COMPANY, EXCELIN HOME HEALTH, LEVERAGES TELEHEALTH TO CONSERVE PPE AND KEEP CAREGIVERS SAFE
CORINTHIAN CAPITAL, PALOMAR CAPITAL MANAGEMENT, AND EXCELIN HOME HEALTH EXECUTIVE TEAM TO BUILD HOME HEALTH CONSOLIDATION PLATFORM
CORINTHIAN CAPITAL LIGHTS THE WAY WITH BEST LIGHTING
METROGISTICS PARTNERS WITH CORINTHIAN CAPITAL, PMTG, AND MCNUTT
CORINTHIAN CAPITAL COMPLETES THE SALE OF AVL DIGITAL GROUP
CORINTHIAN CAPITAL COMPLETES THE SALE OF SABRE INDUSTRIES, INC.
CORINTHIAN CAPITAL INVESTS IN HAMILTON ENGINEERING
CORINTHIAN CAPITAL INVESTS IN ALUMACRAFT
CORINTHIAN CAPITAL GROUP ANNOUNCES THE ACQUISITION OF STADCO
CORINTHIAN CAPITAL ACQUIRES CONTROL SOLUTIONS
CORINTHIAN CAPITAL COMPLETES CD BABY ACQUISITION
CORINTHIAN CAPITAL COMPLETES CELLXION ADD-ON FOR SABRE INDUSTRIES